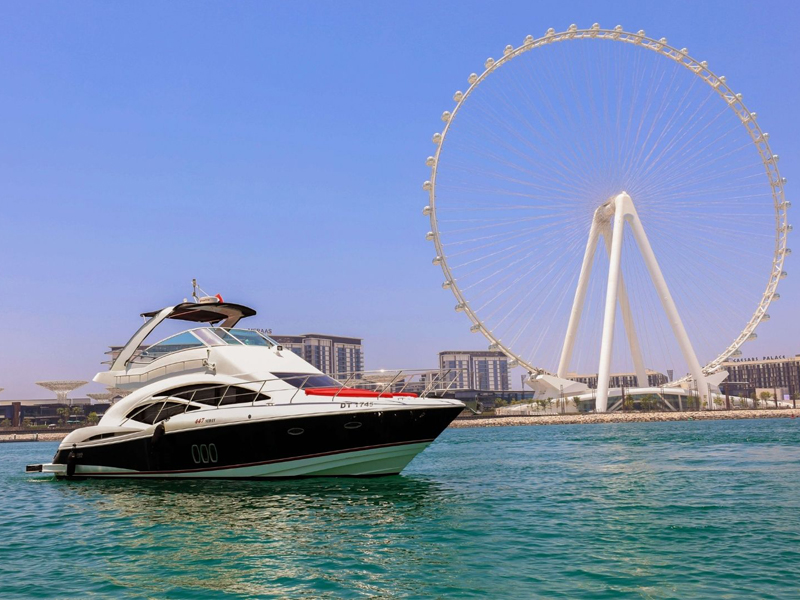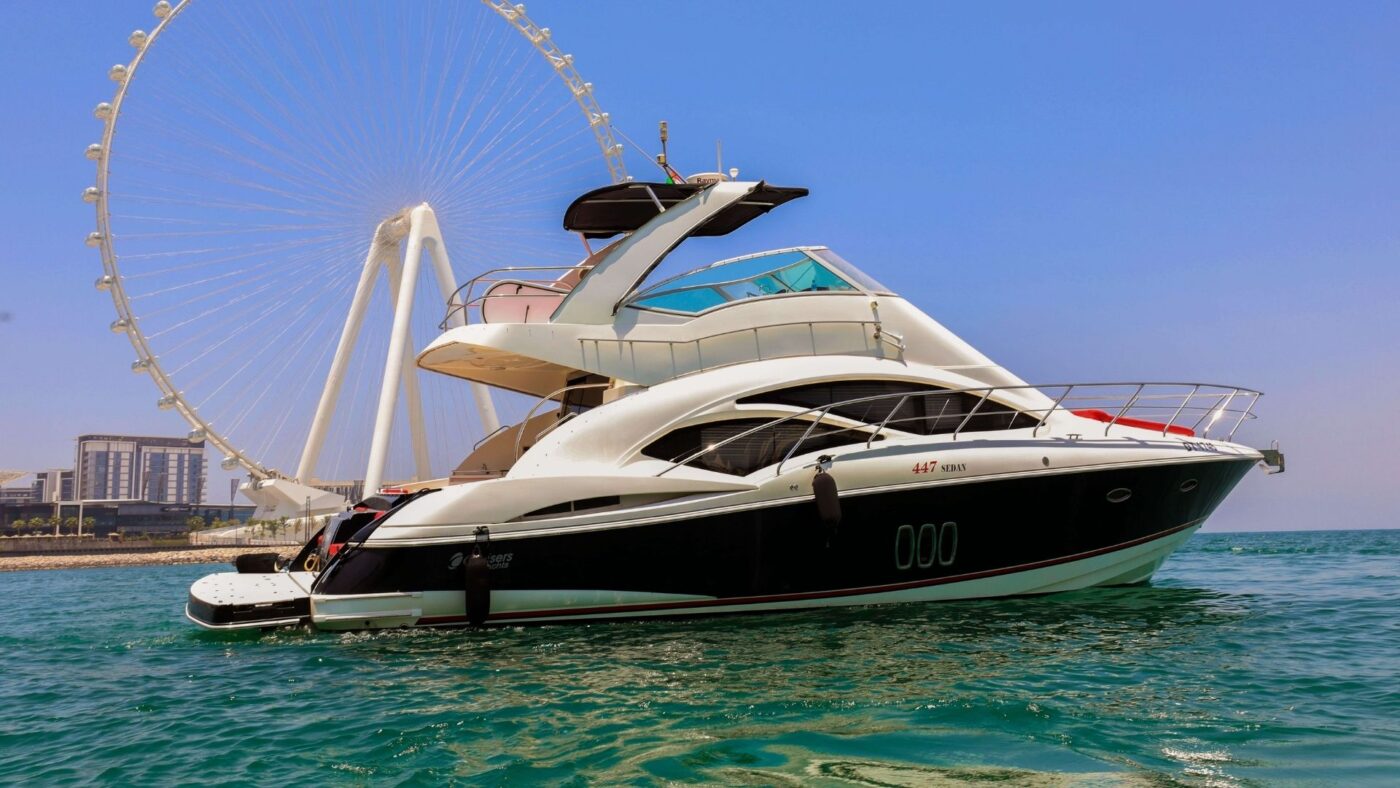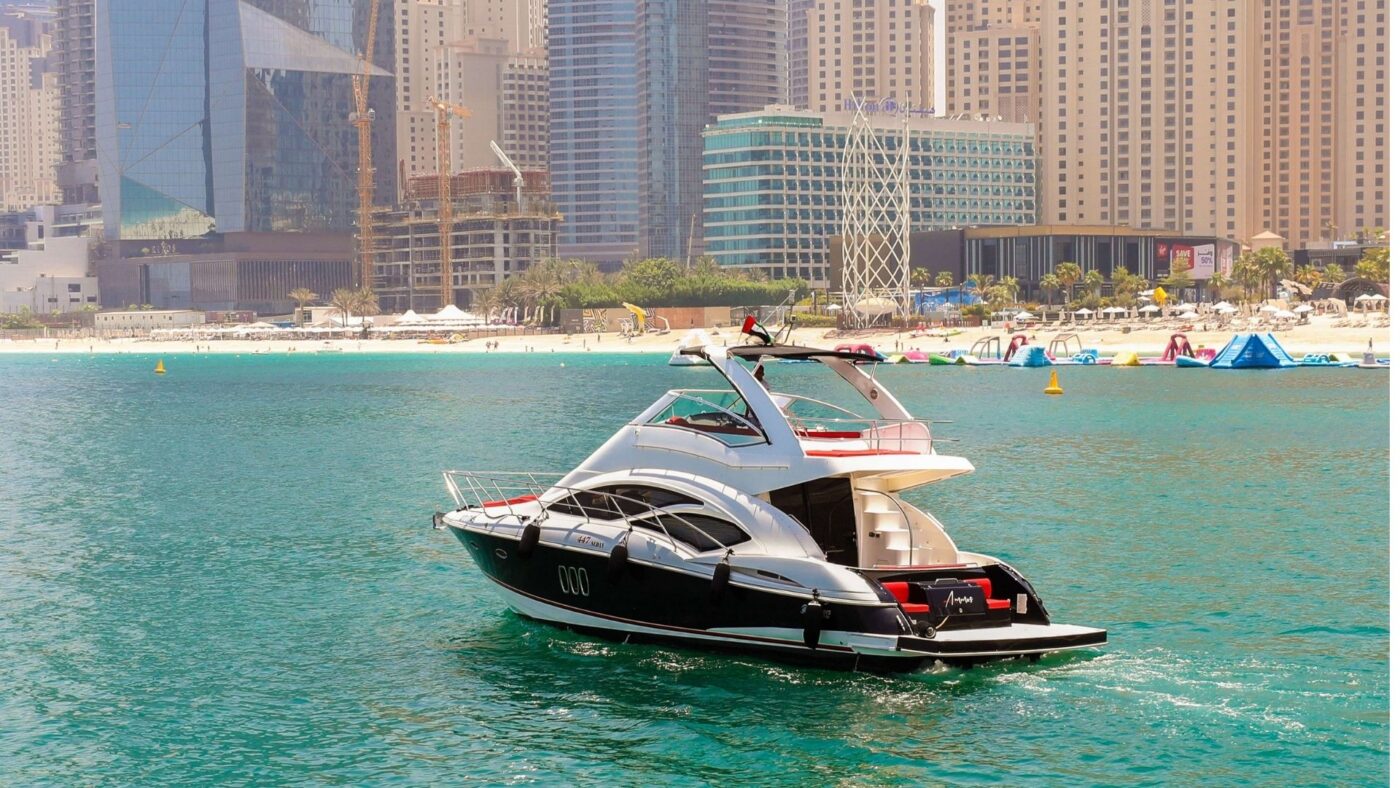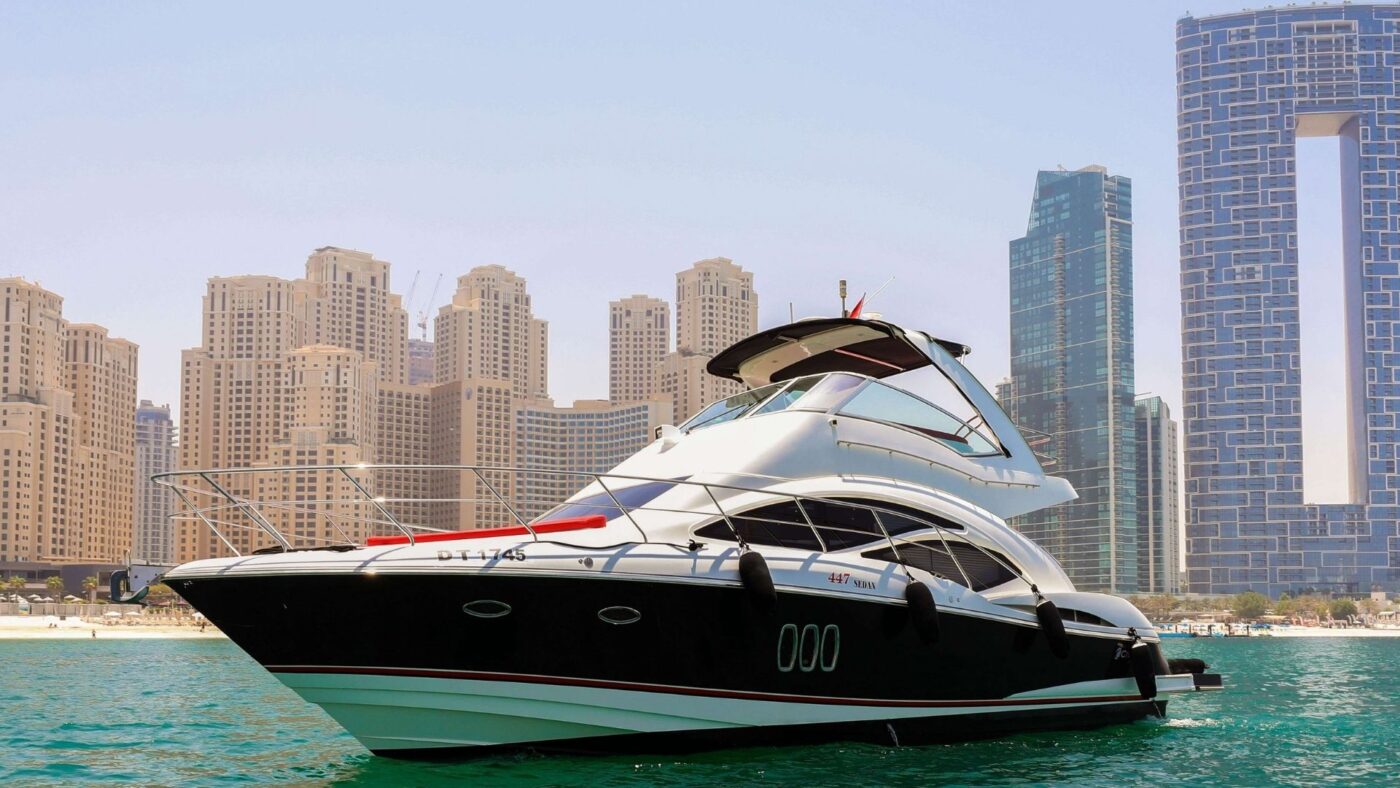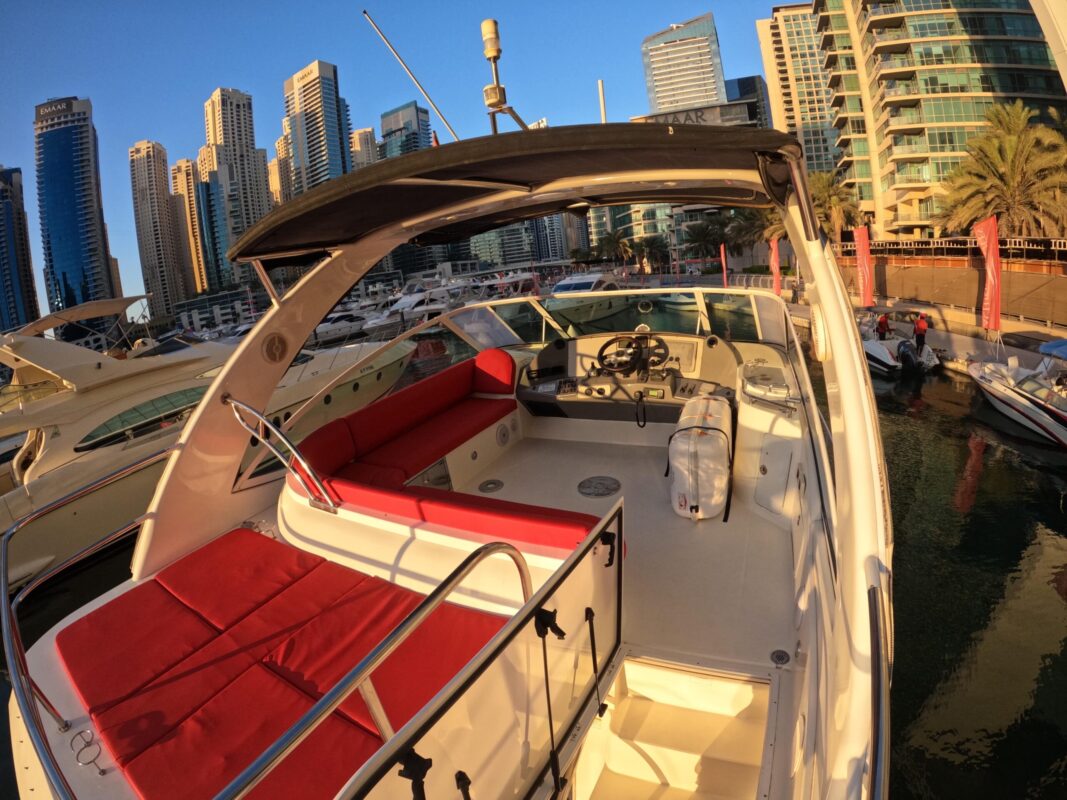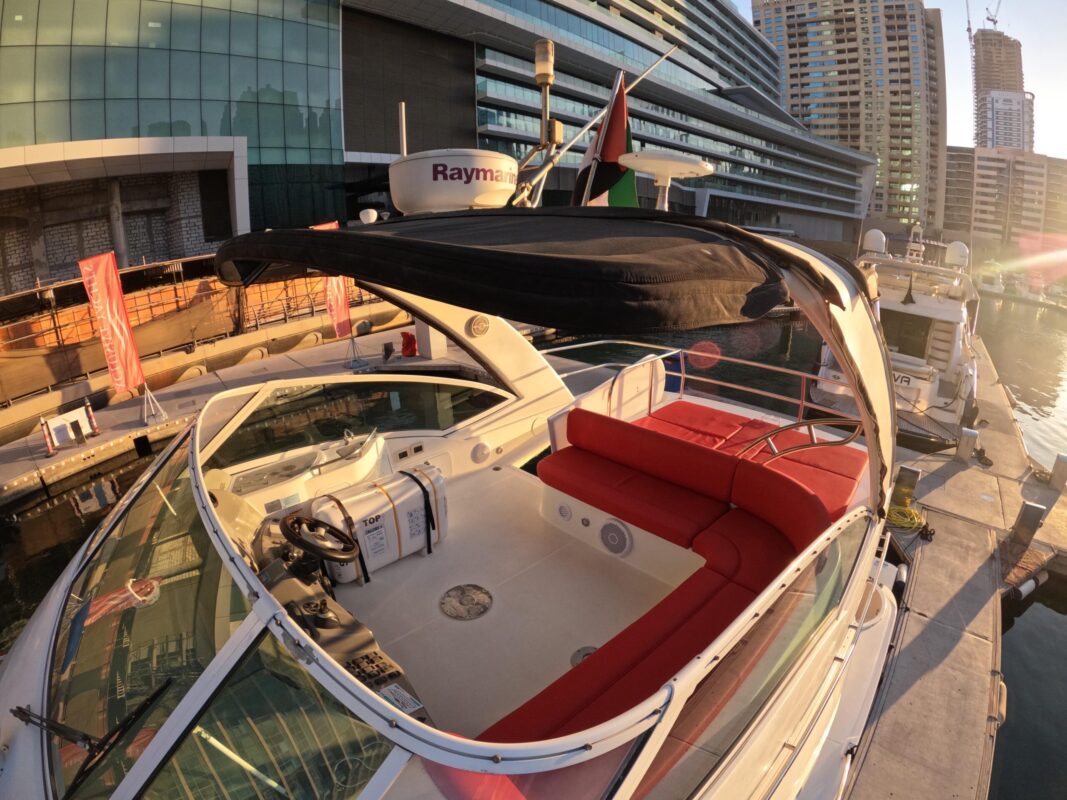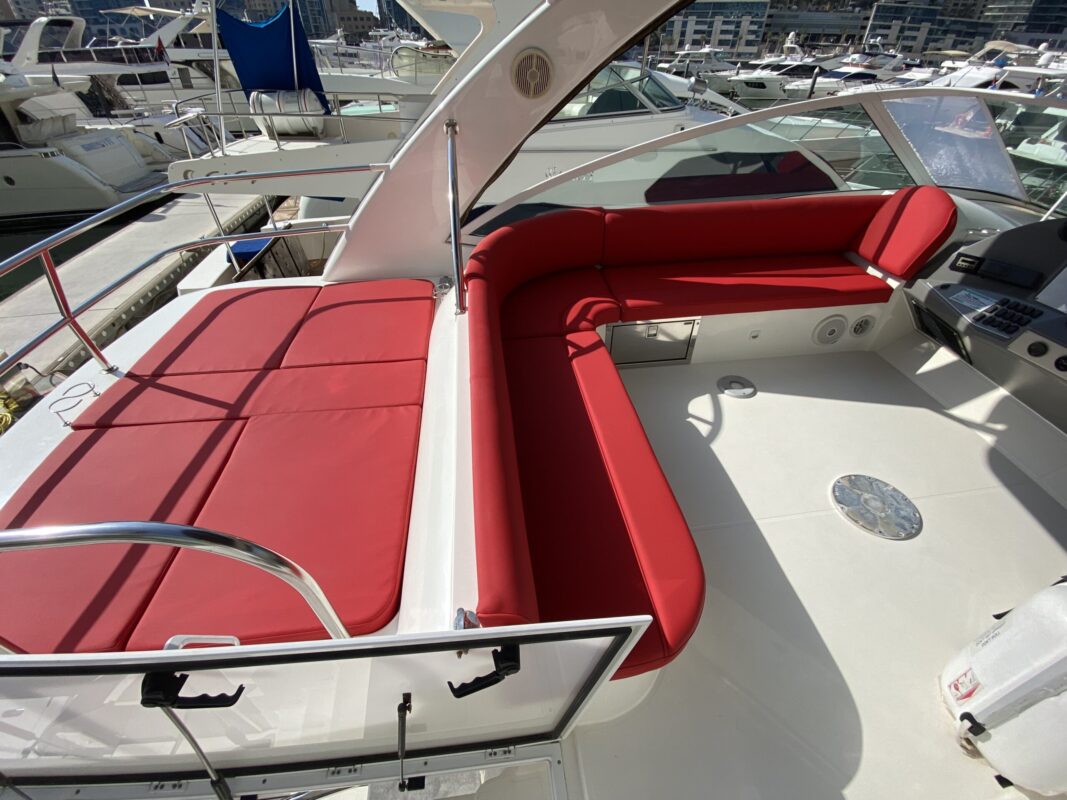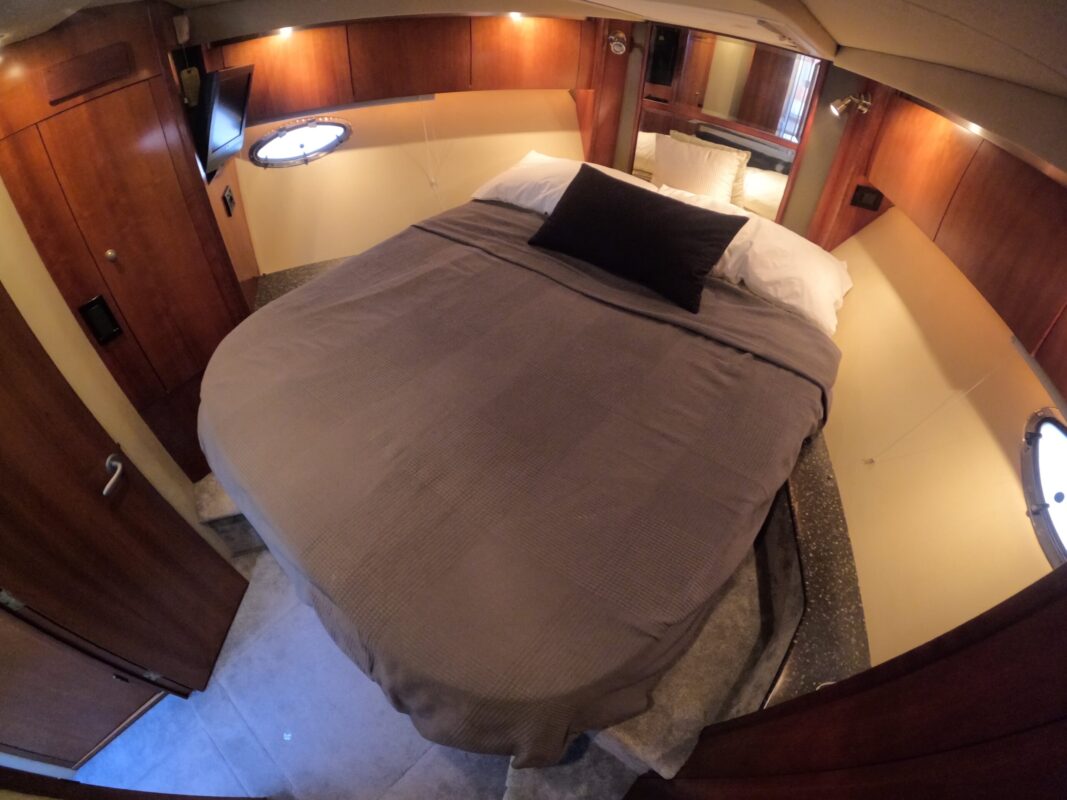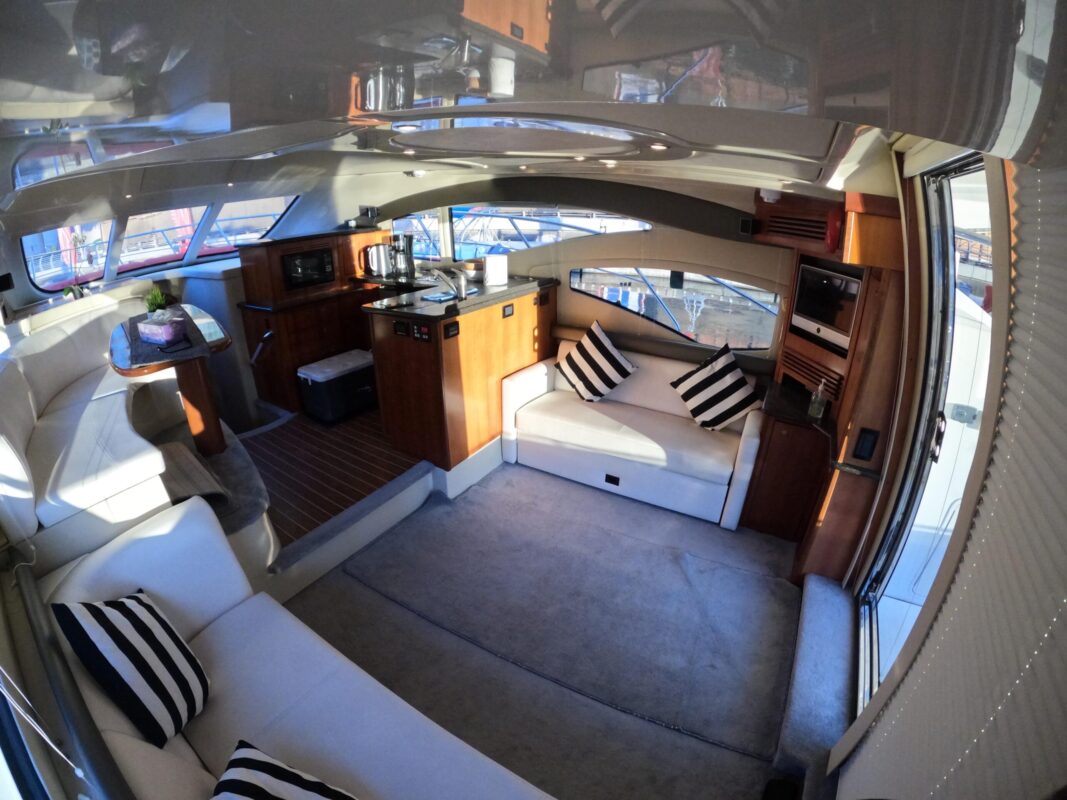 Guide this 47ft Luxury Yacht as you please around the various sights of Dubai
(e.g. The Palm Jumeirah, Burj Al Arab, Dubai Marina)
The yacht has a capacity to accommodate 12 onboard (limited to 10 due to covid regulations) /2 overnight guests with 2 Cabins and 3 Crew members.
This yacht is strongly recommended to small groups, families, and couples who are looking for a relaxing cruise to the adorable Dubai coastline.
The state-of-the-art sound system on board!
Overview
Specification
Equipment
Accommodation