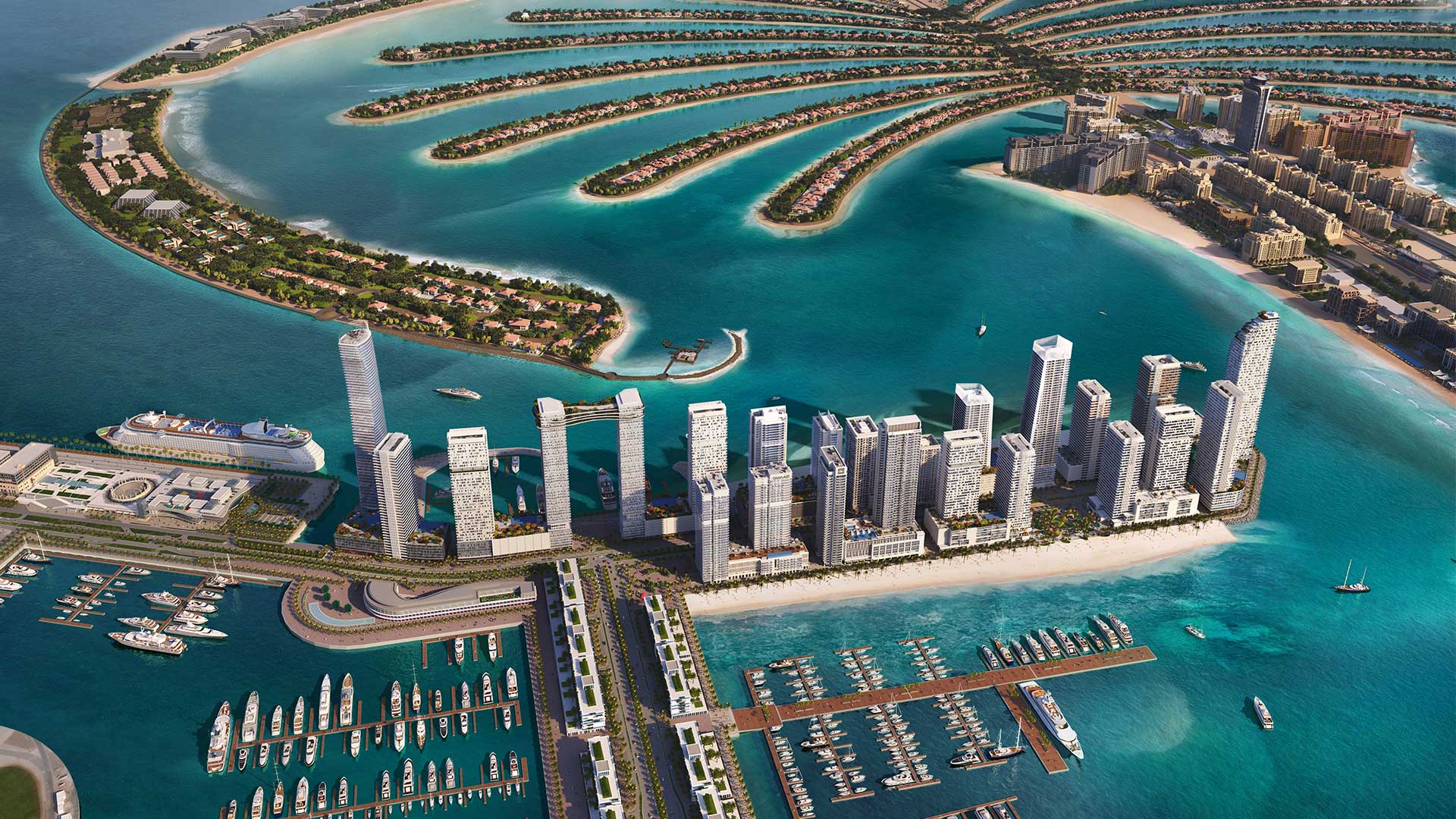 Dubai
Dubai is already a major luxury yacht center with facilities to welcome or supply luxury charter yachts from motor megayachts and sailing superyachts. If you're on vacation or on business in the region, what better way to relax than to charter a luxury yacht and explore the unique and exciting waterways?
Dubai has 49 miles of natural coastline, but the development of three large offshore island groups has expanded that beach area to 930 miles. Add to that the 50 miles of canal frontage that is carved into the desert to provide an attractive backdrop for inland waterway developments. If you like boats and yachts, then Dubai is for you. It has been dredged, leveled, and laid out like islands carved into familiar shapes.
We have the perfect charter yachts in Dubai for corporate events, fun fishing, birthday parties, romantic dates, wedding anniversaries, water sports, leisure yachts, and deep-sea fishing. However, you need to take your time choosing the right luxury yacht. We have several to meet your different needs.
Chartering Dubai yachts with us can be done daily or hourly, and can also be booked for multiple days together.