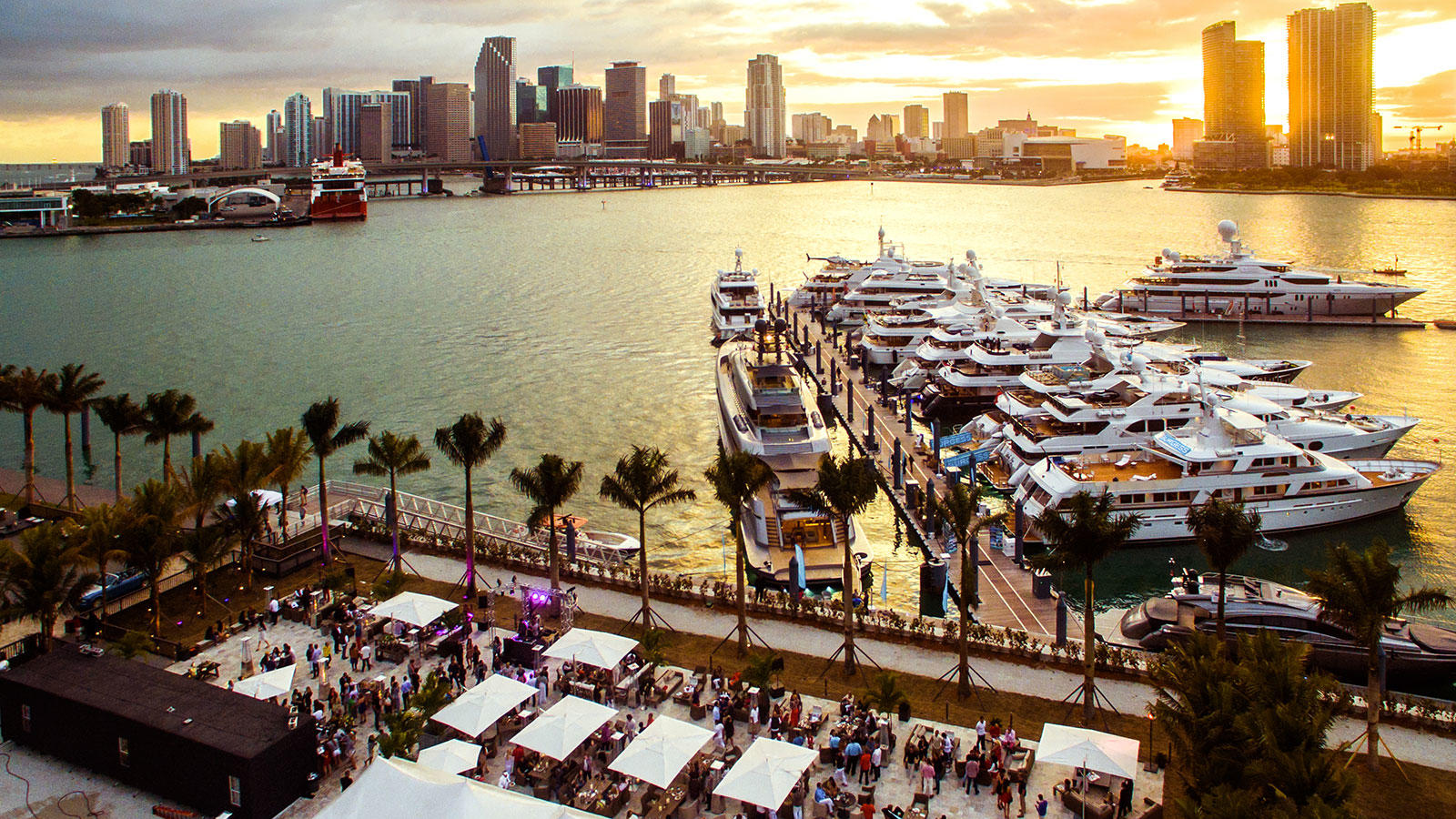 Miami
One of the alpha cities, the sailing capital of the world, the second largest destination in the United States, and one of the top 20 tourist destinations in the world, Miami is a dynamic, colorful, and multicultural city where you will fully enjoy everyminute of your vacation.
Thanks to the most iconic skyline in the world, boaters along the Miami coast can enjoy exceptional views of the skyscrapers and modern architecture that line this part of the city. Miami's marinas are all very well laid out, allowing charter guests easy access to all of the city's attractions when they decide to set foot ashore.
Miami's cruising grounds are also sheltered by the Intracoastal Waterway, which means they have the perfect conditions to try out all sorts of water sports equipment possible on a luxury yacht. Miami's waters are also home to a variety of colorful marine life, allowing charter guests to spot dolphins frolicking in the waves and sometimes even manatees, all as comfortable as a superyacht.