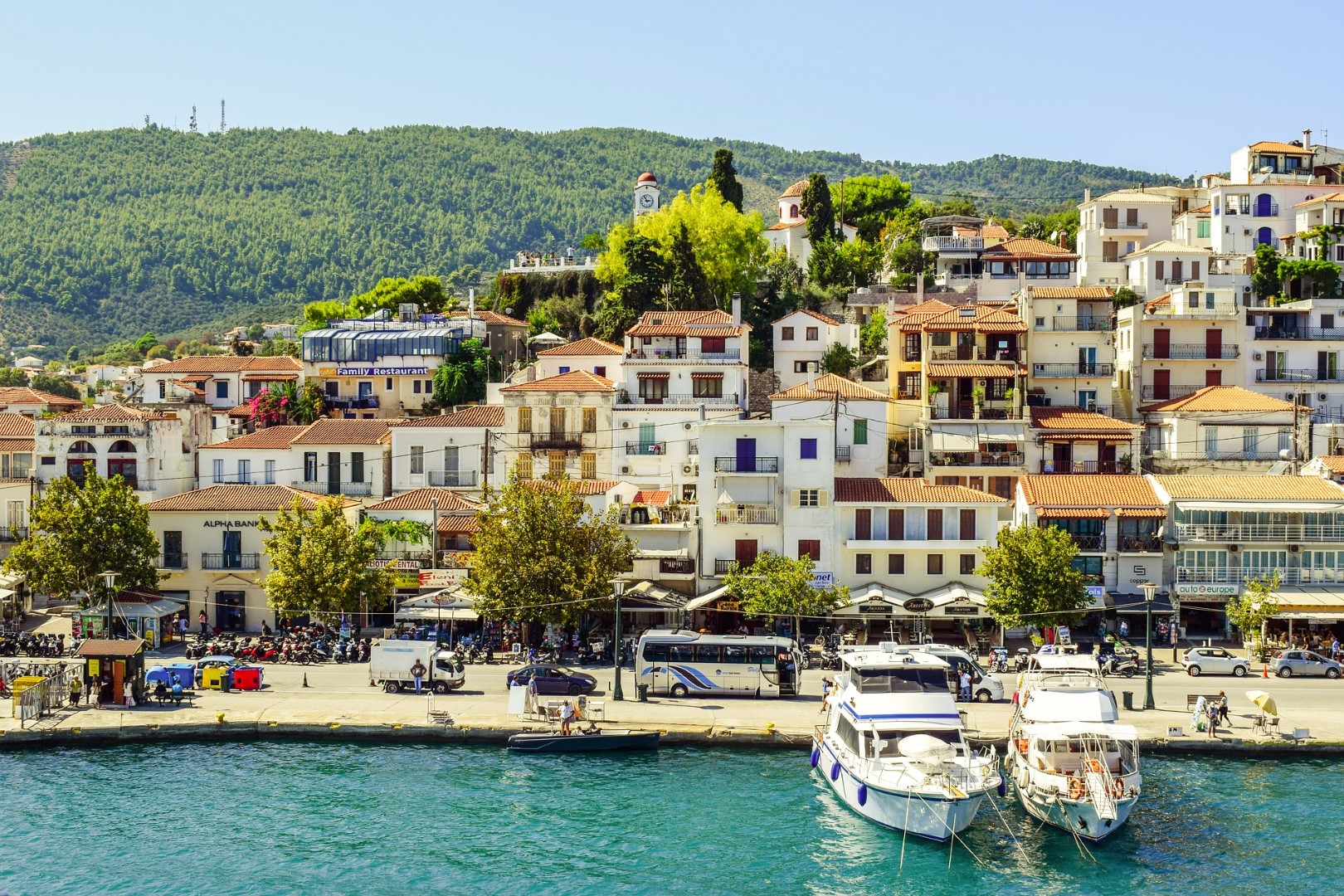 Sporades
Sporades is a complex of islands arranged within the north Aegean Sea,
near mainland Greece. It is comprised basically of three islands,
Skiathos, Skopelos, Alonissos, and numerous other isles and rocks, with
common characteristics the crystal, deep blue waters, and the rich
greenery. The shape of the islands (and little scattered isles around
them) makes a huge number of small gulfs, where the yacht stays and
guests can relax and enjoy swimming. Alonissos with its one-of-a-kind
flora and fauna comprises the first Greek National Marine Stop,
moreover the greatest one in Europe. Sporades islands are gifted with a
delicate wind, as they are protected from the northern wind (Meltemi)
that overpowers the Aegean Ocean during the summer months. In this
way, Sporades offer a relaxed sailing trip, suitable for families and
groups that want to enjoy relaxed holidays on a sailing yacht.