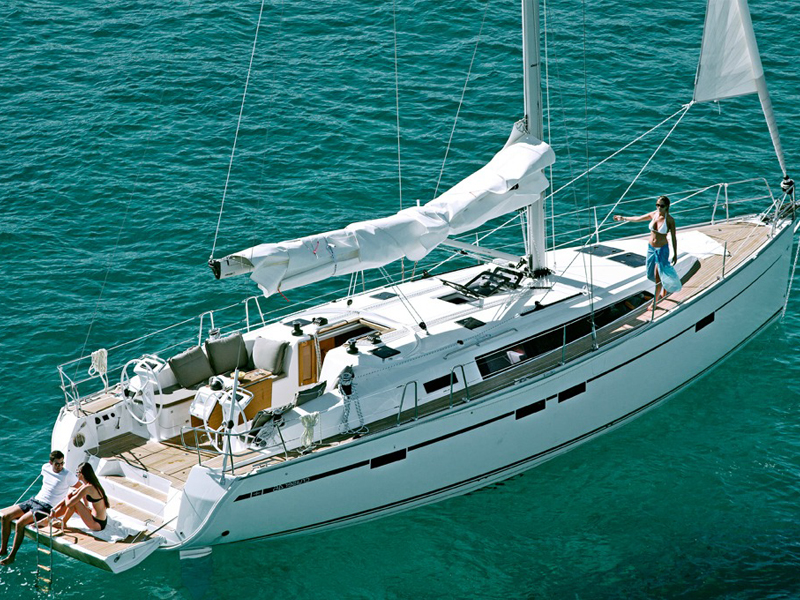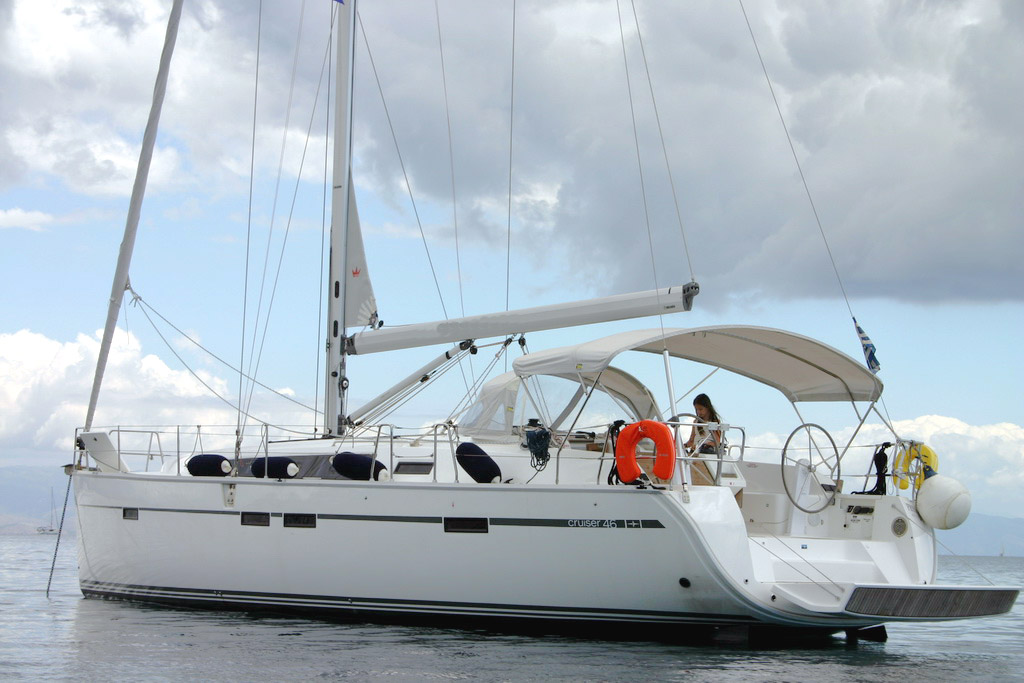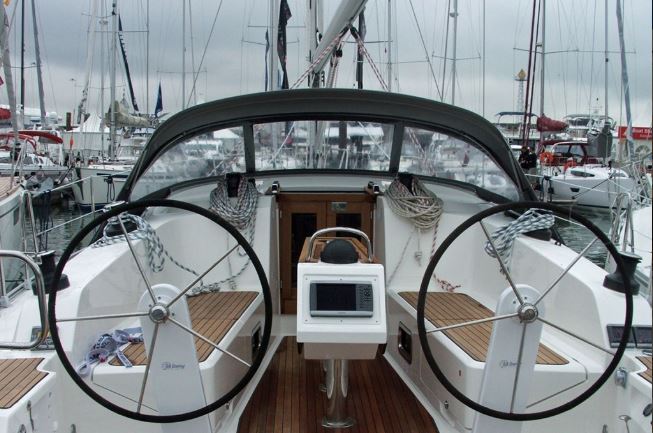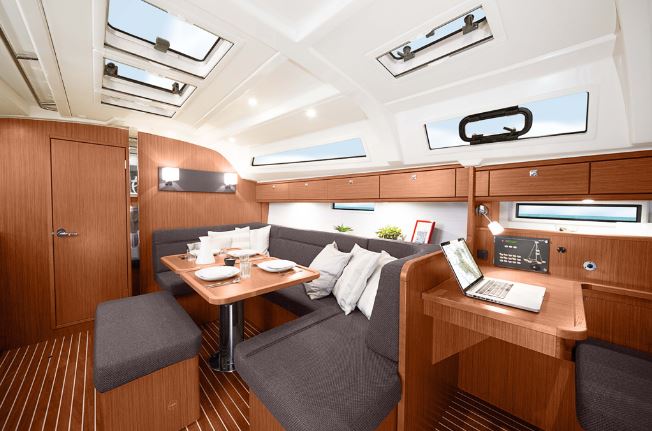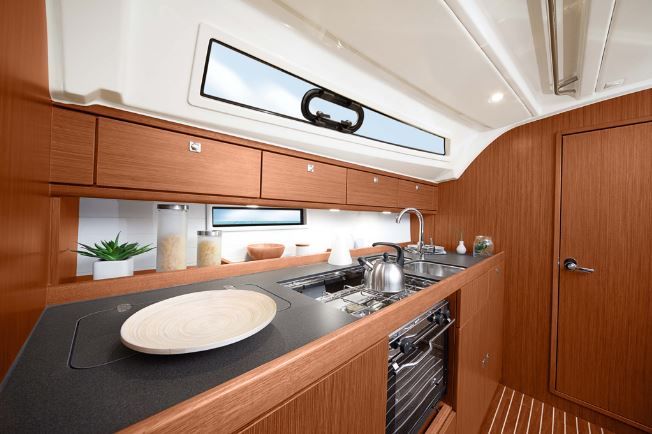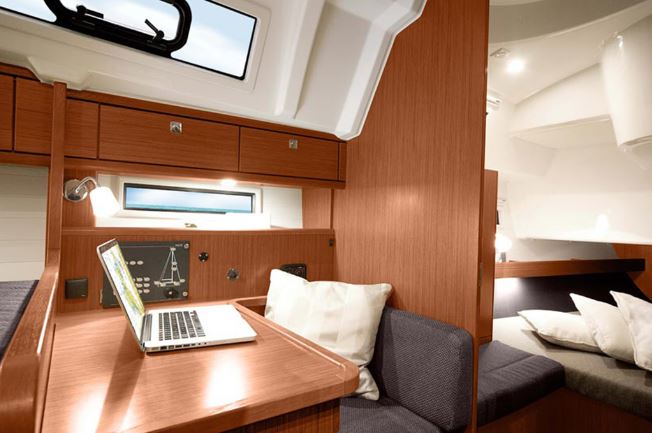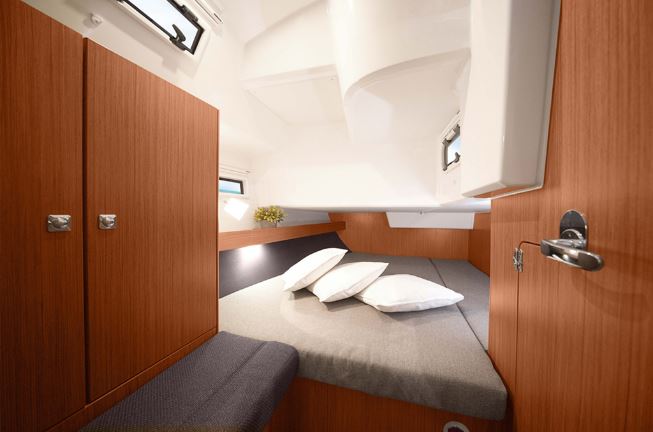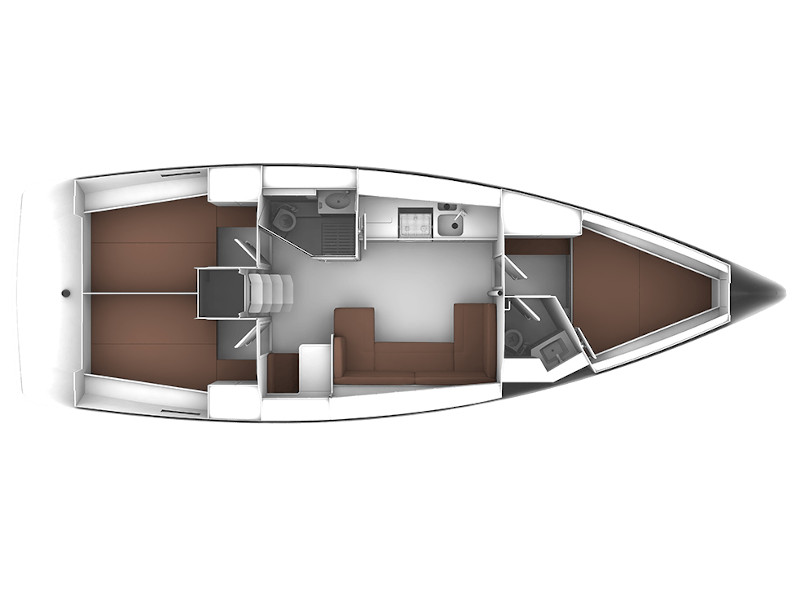 Bavaria Cruiser 41 (SR V)
Whether you want to go on a relaxing holiday cruise with your family, take a short break with friends, or just spend a few days alone as a couple – welcome to the Bavaria Cruiser 41 (SR V), and welcome to a whole lot of fun.
The yacht is so easy to handle – you only need two hands to set and trim the sails. There are at least two options for guiding the main sheet – from the cruising version with one sheet that can be trimmed with one of the halyard winches on the cockpit roof, to a sporty version in which the mainsheet can be guided with the two aft cockpit winches and operated there by the helmsman.
Overview
Specification
Equipment
Accommodation